Chairman and Director
Mr. Gagandeep Upadhyay
Mr. Gagandeep is the founder and chairman of Health and vocational training Council (September 2020).PHVTC is a skill and talent development organisation, a global leader in vocational education. He has 14 years proven experience in vocational education and skill development organisation with having experience in National Level NGO'S.
Mr Gagandeep completed the management degree program in marketing HR from Uttarakhand Technical University Dehradun. He is also pursuing an advance strategy management certificate course from IIM Bangalore.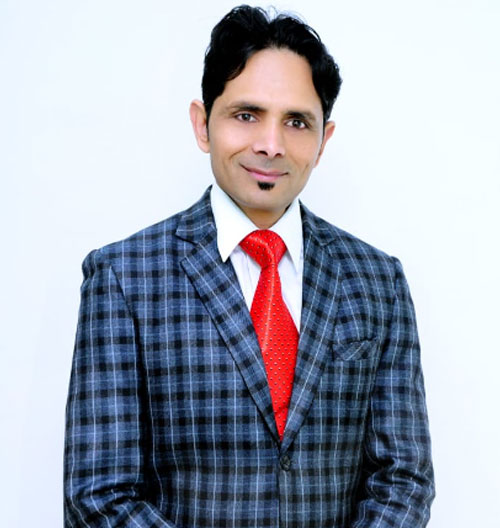 Message From The Desk of Director
Mr. Gagandeep Upadhyay
The ideology and Philosophy of PHVTC is originated from the Sanskrit word "Vasudhaiva Kutumbakam".The organisation is committed to provide the equal opportunity to the casteless society under one roof. PHVTC is the continuous flow of information, learning, knowledge, research and development is the synonym of the name "PRAVAH".